Marijuana Delivery Services Near Whittier, California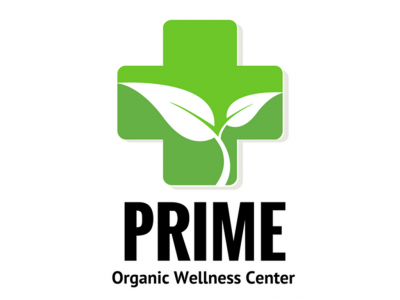 in Marijuana Delivery Services
We are a delivery service located in Whittier, California. We have a wide selection of flowers, edibles, concentrates, and more. Give us a call today.
12300 E Washington Blvd
Whittier, California 90066
United States
in Marijuana Delivery Services
We are a medical marijuana delivery service and collective in Whittier, California. We offer a wide variety of flowers, concentrates, edibles, and more. Let us deliver to you!
14565 Leffingwell Rd
Whittier, California
United States