Marijuana Doctors/Certification Services Near Ann Arbor, Michigan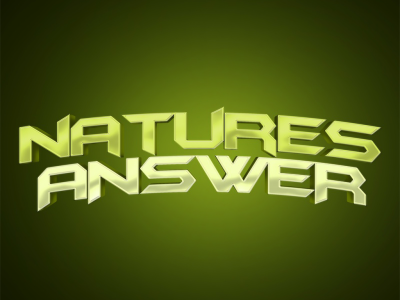 We are Michigan's favorite Medical marijuana certification and renewal company. New certifications and renewals are $75. Walk-ins welcome.
2361 E Stadium Blvd
Ann Arbor, Michigan 48104
United States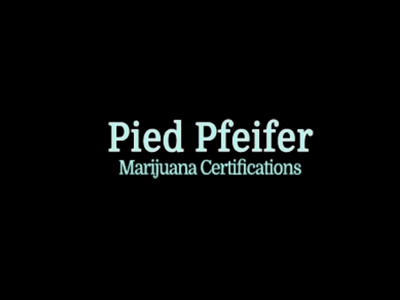 Our medical marijuana doctors are here to help educate people about the Michigan Medical Marijuana Program (MMMP) and how it can help specific medical conditions. You are only one phone consultation away from the pain relief you have been seeking.
2500 Packard St
Ste 102
Ann Arbor, Michigan 48104
United States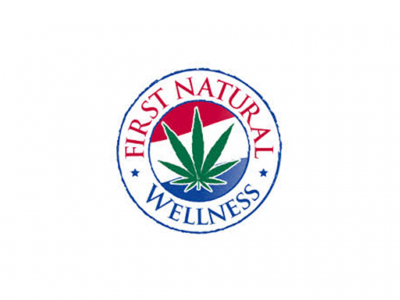 First Natural offers risk-free referral access to the fastest, most discreet Bona Fide Medical Marijuana evaluations throughout Michigan. We have helped over 44,000 patients get legal and stay protected since 2009.
280 Collingwood
Ste B
Ann Arbor, Michigan 48103
United States