Marijuana Doctors/Certification Services Near Arroyo Grande, California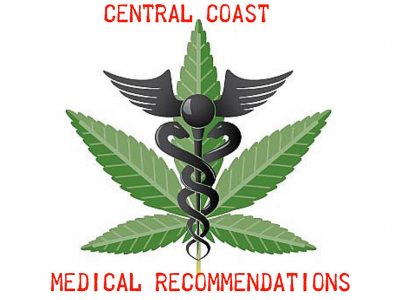 We are committed to the California Medical Marijuana Program and the legal protection it provides qualified individuals.
405 E Branch St
Ste 100
Arroyo Grande, California 93420
United States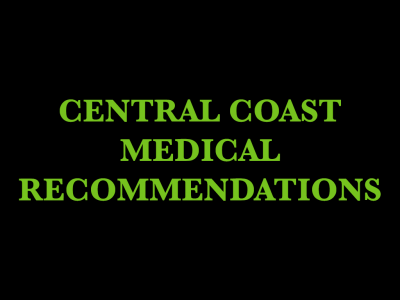 We are physician owned and operated by a medical doctor with 30+ years of practice in the Central Coast. We comply with all California laws to ensure that your recommendation is and stays valid.
405 E Branch St
Ste 100
Arroyo Grande, California 93420
United States