Marijuana Doctors/Certification Services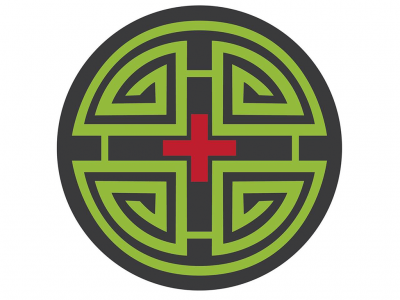 We are a medical marijuana clinic located in Auburn, Maine. Our providers understand the medical uses of cannabis, and the Maine Medical Marijuana Program rules, and provide medical marijuana certificates to those that meet them.
23 Cross St
Auburn, Maine 04210
United States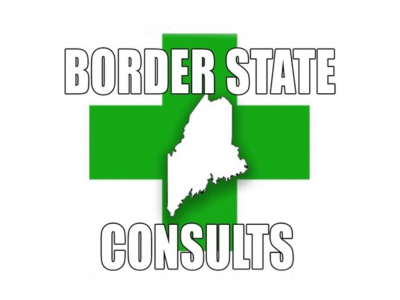 Border State Consults PLLC opened its doors to patients in Maine in 2016. We are a physician owned and operated medical practice offering evaluations for Maine Medical Marijuana Cards. Our staff are passionate about educating those who may benefit.
94 Auburn St
Portland, Maine 04103
United States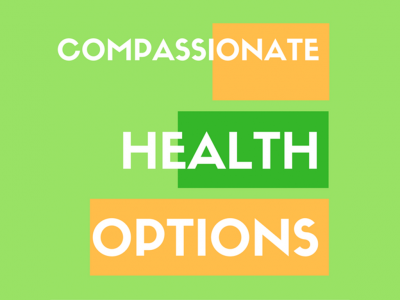 Since 2004, Compassionate Health Options has offered mental and physical wellness counseling, primarily for the medicinal use of marijuana.
333 S Auburn St
Unit 6
California 95713
United States