Marijuana Doctors/Certification Services Near Bend, Oregon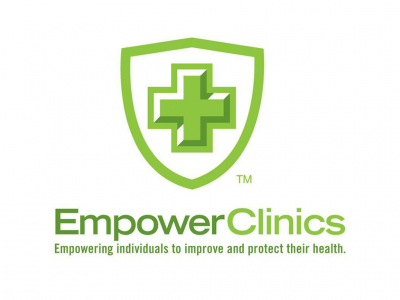 At The Empower Clinics we are dedicated to helping individuals improve and protect their health through the use of medical marijuana. We have compassionate physicians ready to sign your paperwork and knowledgeable staff to help navigate the process.
1351 NE 3rd St
Ste 100
Bend, Oregon 97705
United States
Southern Oregon Alternative Medicine was originally established in 2001, modeled after the first medical marijuana dispensary in San Fransisco. Our director Brent Kenyon, has been committed to patient care since 2009.
Bend, Oregon
United States