Marijuana Doctors/Certification Services Near Berkeley, California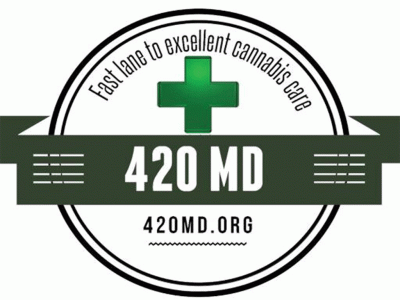 420 MD offers exceptional medical cannabis evaluations. Our mission is to ensure everyone can be evaluated to see if medical marijuana is something that can benefit them with their medical conditions.
2588 Telegraph Ave
Berkeley, California 94704
United States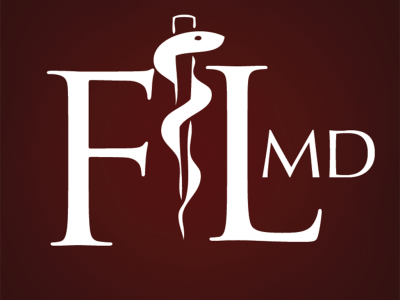 Dr. Frank Lucido has been serving the East Bay community since 1979 for Family Medicine and Medical Cannabis Consultations.
2300 Durant Ave
Berkeley, California 94704
United States