Marijuana Doctors/Certification Services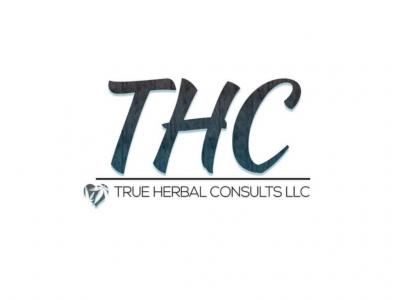 We connect our clients with medical professionals that can guide them on a path to wellness through alternative methods using medical marijuana.
269 Washington St
Brighton, Massachusetts 02143
United States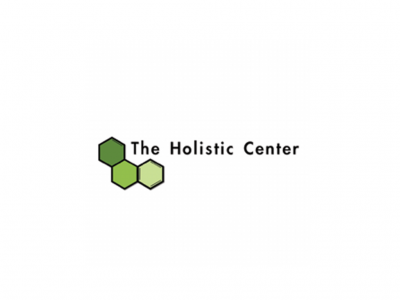 in Naturopathic, General Practitioner
The Holistic Center was created with one goal in mind: To provide expert medical care in order to obtain medical marijuana cards. By working with a practitioner with us, you can begin reaping the benefits of a whole-body approach to healing.
320 Washington St
Ste 300
Brighton, Massachusetts 02135
United States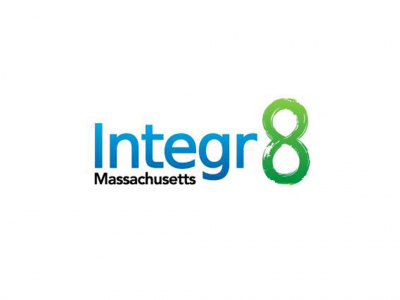 We currently provide Medical Marijuana Certifications for Massachusetts, Maine, Rhode Island, and Vermont. Our providers are experts in medical marijuana evaluations and offer ongoing follow up healthcare.
101 Cambridge St
Ste 310
Brighton, Massachusetts 01803
United States
Casco Bay Medical is a private practice providing evaluations and recommendations for medical marijuana.
130 Centre St
Ste 10
Brighton, Massachusetts 01923
United States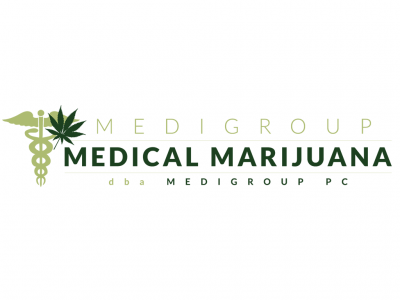 in Specific Specialty, General Practitioner
Dr. Weiner is a Neurologist and respected advocate of therapeutic treatment through medical marijuana use. He recently spoke at a State House open forum in favor of medical marijuana and he has been a health care practitioner for over 25 years.
4 Frank Leary Way
Brighton, Massachusetts 02368
United States