Marijuana Doctors/Certification Services Near Brookline, Massachusetts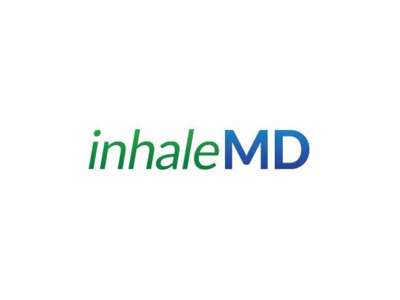 in Specific Specialty, General Practitioner
Our practices specialize in Cannabis Therapeutics, Stress Management, Insomnia, and Human Sexuality. We have developed innovative wellness programs designed to help you live an enriched, passionate, and fulfilling life.
1101 Beacon St
Ste 8W
Brookline, Massachusetts 02446
United States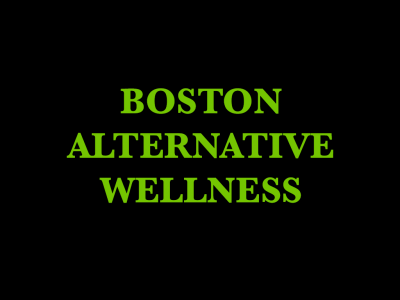 We provide medical marijuana evaluations and certifications in a professional and compassionate setting.
1223 Beacon St
Brookline, Massachusetts 02446
United States