Marijuana Doctors/Certification Services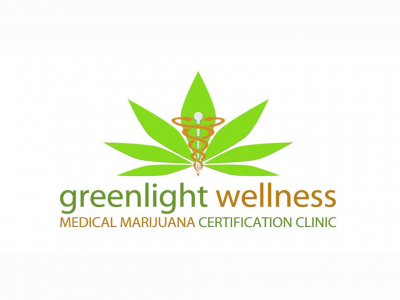 It is our mission at Greenlight Wellness to provide all those seeking alternative treatments for illness or pain, guided access to a more natural and effective medicine that is medical marijuana.
G4440 S Saginaw Rd
Burton, Michigan 48529
United States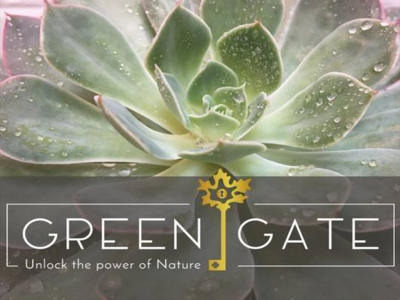 in Naturopathic, General Practitioner
We offer medical marijuana certification and cannabis education classes. We believe it is our duty as human beings to take care of the earth, each other, and then the earth will provide for us.
751 Burton St SE
Grand Rapids, Michigan 49507
United States