Marijuana Doctors/Certification Services Near Chandler, Arizona
We offer certifications, renewals, and examinations to determine eligibility are available. We are located in a beautiful, professional medical center!
501 W Ray Road
Ste 4
Chandler, Arizona 85225
United States
The Phoenix Certification Centers is made up of a professional, skilled, caring, compassionate, discreet and helpful group of certification doctors, chronic pain physicians and administrative staff. We offer same day, on-site, evaluations.
5055 W Ray Rd
Ste 21
Chandler, Arizona 85226
United States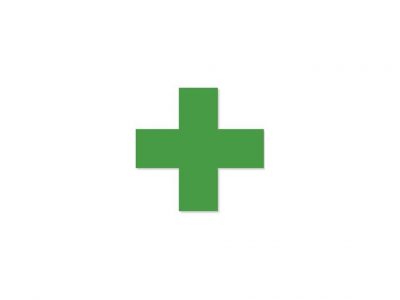 Green Leaf MMJ Clinic provides Medical Marijuana Certifications to patients so they can obtain a medical marijuana card and then purchase and consume medical cannabis.
1989 W Elliot Rd
Suite 29
Chandler, Arizona 85224
United States