Marijuana Doctors/Certification Services Near Flagstaff, Arizona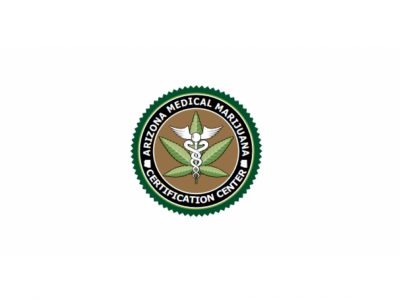 Our primary mission is to provide the certification necessary for qualified people to obtain medical marijuana under the State of Arizona medical marijuana laws. It is our philosophy to offer you a safe, confidential and compassionate experience.
2501 North 4th Street - Suite 16B
Flagstaff, Arizona 86004
United States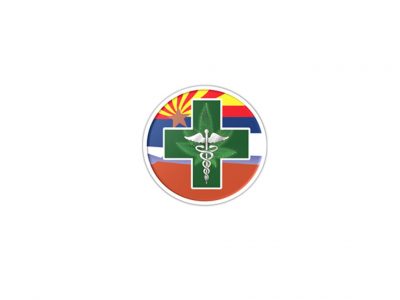 We are proud to be Arizona's #1 medical marijuana doctor and certification center. We believe in the power of cannabis to heal and have been providing patients with medical marijuana certifications since 2012. Don't hesitate to call today.
7121 US Hwy 89
Flagstaff, Arizona 86004
United States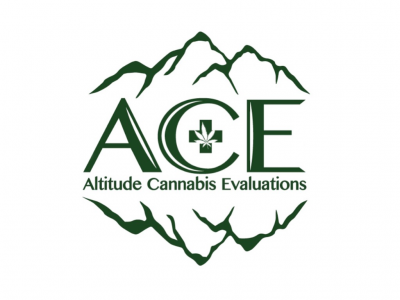 At Altitude Cannabis Evaluations, we provide high-quality, outstanding service. Our patient and compassionate physicians are ready and waiting to walk you through the whole process.
519 N Leroux
Flagstaff, Arizona 86001
United States