Marijuana Doctors/Certification Services Near Flint, Michigan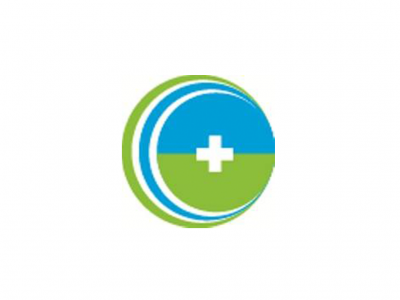 If you are new to the Michigan Medical Marijuana Program our experienced staff can help answer any questions you may have.
3401 Corunna Rd
Flint, Michigan 48503
United States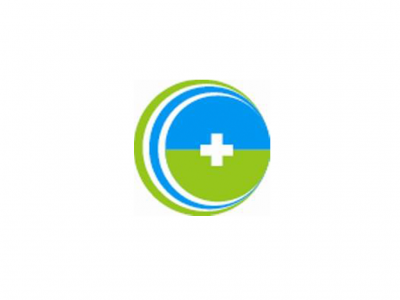 Michigan Wellness Center's primary goal is to provide information and guidance to those people in Michigan who are looking to obtain their Medical Marijuana card. We ensure that each patient gets the information, support, and care that they deserve.
3095 S Dye
Ste A
Flint, Michigan 48507
United States