Marijuana Doctors/Certification Services Near Framingham, Massachusetts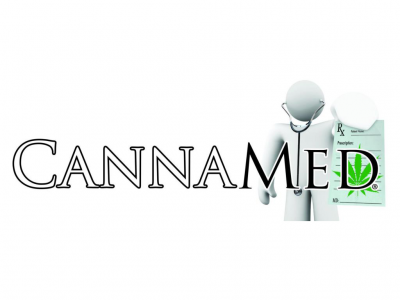 Medical Marijuana Consultations, Cannamed of Boston is a Massachusetts medical corporation established 2012 and the biggest name in the industry.
873 Concord St
Framingham, Massachusetts 01701
United States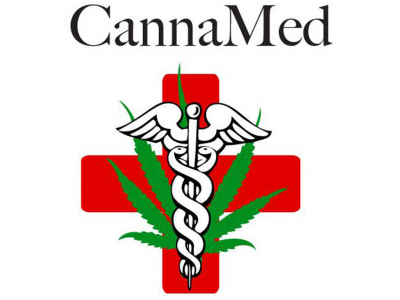 If you need a medical marijuana card, Cannamed of Boston offers fast approvals, compassionate doctors & 24 hour patient verification. Our mission: provide excellent service, extraordinary care, and form long standing relationships with our clientele.
873 Concord St
Framingham, Massachusetts 01701
United States