Marijuana Doctors/Certification Services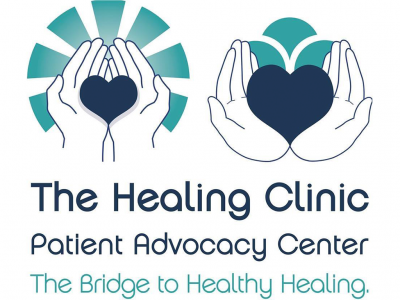 At The Healing Clinic, we assist qualifying patients in obtaining a medical marijuana card which allows them to purchase, possess and use medical marijuana in the state of Illinois. We provide a safe, professional, and state-compliant facility.
3235 Vollmer Rd
Ste 139
Freeport, Illinois 60422
United States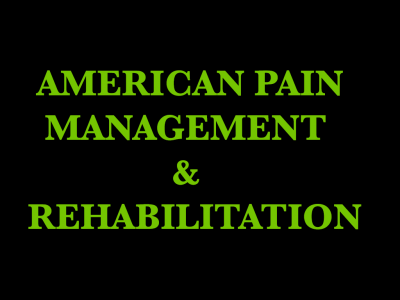 We are a clinic that specializes in pain management and rehabilitation. We provide examinations and certifications for medical marijuana cards.
8601 W Main St
Ste 101
Freeport, Illinois 62223
United States