Marijuana Doctors/Certification Services Near Fresno, California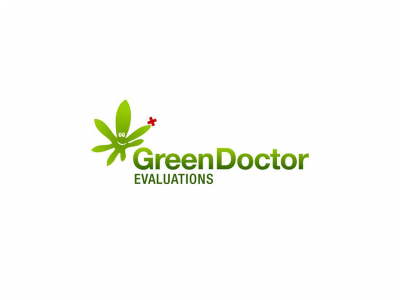 Best medical marijuana doctor's office in town! We offer professional and confidential medical marijuana evaluations. Our reputable doctor is highly experienced and knowledgeable.
295 W Cromwell Ave
Ste 101
Fresno, California 93711
United States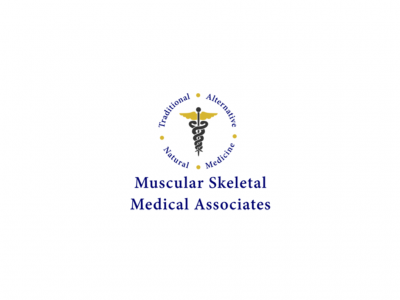 My mission is to help patients, caregivers and volunteers make informed decisions regarding the medicinal benefits they may expect to achieve from Cannabis and whether Cannabis is or isn't the right medicine for them.
3726 N 1st St
Fresno, California 93726
United States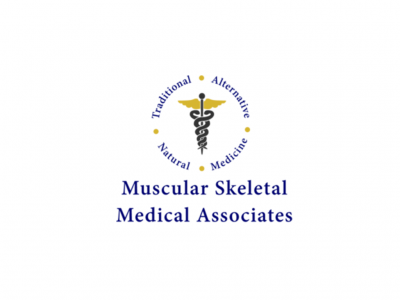 Dr. Brubaker has been practicing medicine for over 40+ years and was the first doctor in the Fresno area to recommend cannabis as a safe and natural alterative to narcotic pain medicine.
3726 N First St
Fresno, California 93726
United States