Marijuana Doctors/Certification Services Near Honolulu, Hawaii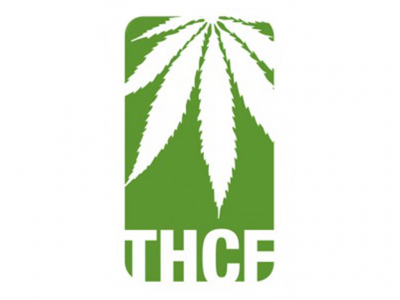 THCF is working to truthfully educate the public concerning hemp and cannabis, as well as helping medical marijuana patients. We have clinics across the country where our doctors help patients obtain a permit for medical marijuana.
Honolulu, Hawaii
United States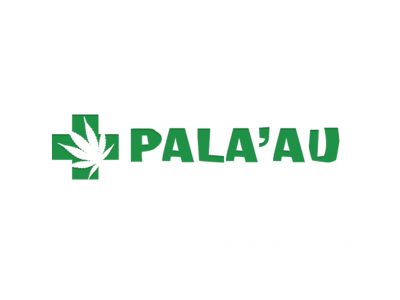 We seek to guide such individuals through the process of acquiring a medical marijuana license which will allow for the legal acquisition, cultivation, possession and consumption of marijuana here in the islands under Hawaii state laws (HRS 329-121).
1188 Bishop St
Ste 1804
Honolulu, Hawaii 96813
United States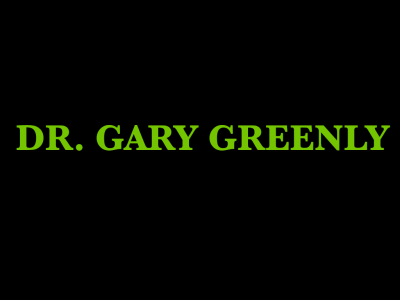 Dr. Greenly believes in and has been an advocate of the medicinal value/benefits of marijuana for certain medical conditions and helps patients who meet the State of Hawaii criteria with the application process.
549 Halemaumau St
Honolulu, Hawaii 96821
United States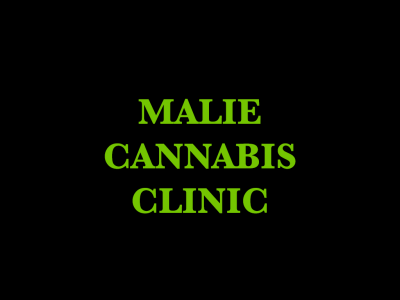 The Malie Clinic provides medical marijuana evaluations, education, and electronic approval for the Department of Health for patients who use Marijuana as medicine.
1314 S King St
Ste 1163
Honolulu, Hawaii 96814
United States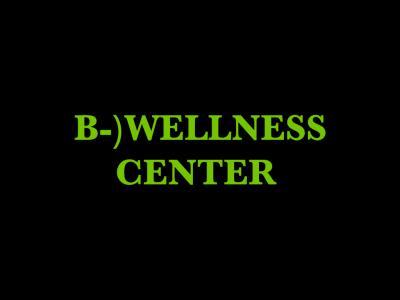 We are a locally owned health services practice where your wellness is our #1 goal. We pride ourselves on providing compassionate care wherever it's most convenient to you. We provide medical marijuana examinations.
1650 Liliha St
Ste 107
Honolulu, Hawaii 96817
United States