Marijuana Doctors/Certification Services Near Litchfield Park, Arizona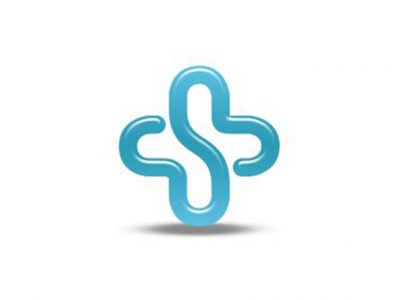 We provide professional, convenient medical marijuana card certification. We have multiple physicians on-site to document your qualifying condition, and educate you on the facts you need to make informed decisions about the use of medical marijuana.
4830 N Litchfield Rd
Ste #105
Litchfield Park, Arizona 85340
United States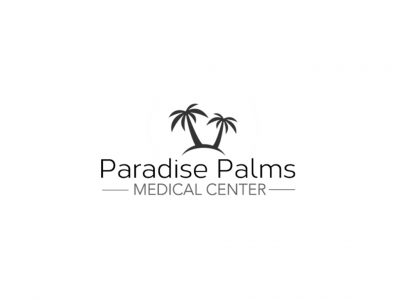 Paradise Palms Medical Center is a full-service clinic offering the evaluations necessary for patients to legally obtain a medical marijuana card in the state of Arizona. Our goal is to make the certification process convenient, secure, and easy.
4830 N Litchfield Rd
Ste 105
Litchfield Park, Arizona 85340
United States