Marijuana Doctors/Certification Services Near Modesto, California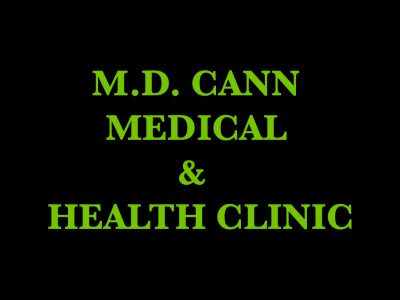 At M.D. Cann Medical and Health Clinic, we aim to be Modesto's top choice for medical marijuana evaluation, recommendation and medical clinic services.
1717 Coffee Rd
Modesto, California 95355
United States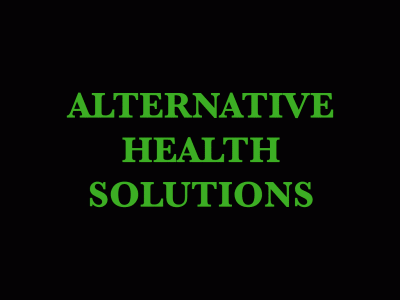 Alternative Health Solutions performs medical cannabis recommendations to qualified patients. Get your medical marijuana card now!
3504 Oakdale Rd
Ste C
Modesto, California 95357
United States