Marijuana Doctors/Certification Services Near Palmdale, California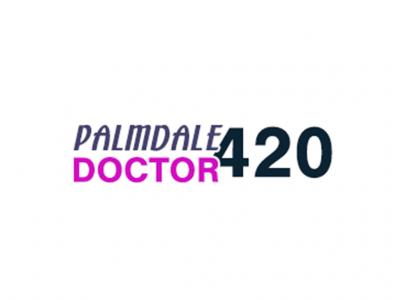 Our Medical Marijuana Doctors are the leaders in providing quality, convenient, reliable, and trustworthy medical marijuana evaluations. We strive for excellence in every step of the process.
949 E Palmdale Blvd
Palmdale, California 93550
United States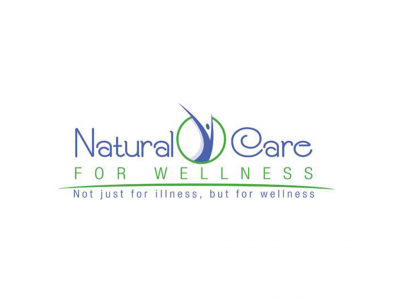 Natural Care For Wellness is dedicated to providing a confidential, compassionate and convenient environment in which patients may obtain the health information and assistance they need in order to benefit from various alternative medicines.
38345 30th St E
Ste E-4
Palmdale, California 93550
United States