Marijuana Doctors/Certification Services Near Pasadena, California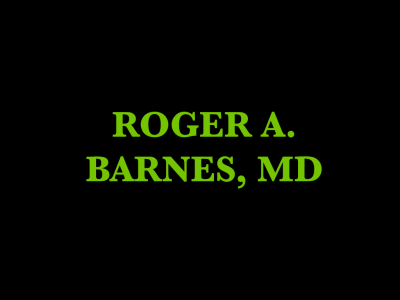 I am committed to the California Medical Marijuana Program and to the legal protection it provides to qualified individuals.
1224 E Green St
Ste 101
Pasadena, California 91106
United States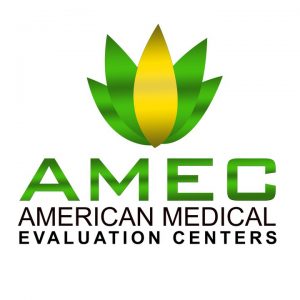 Over the past 5 years we have developed a reputation for being compliant and compassionate. Our patients look to us for medical guidance, but they also know that if they need our medical expertise for legal defense they can count on it.
301 S Fair Oaks Ave
Pasadena, California 91105
United States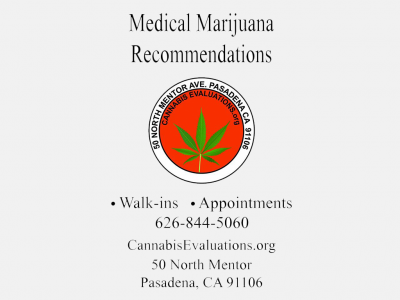 At Cannabis Evaluations qualified patients can obtain their physician's recommendation required to apply for the State of California's County Medical Marijuana program, get educated and get access to caregivers for their medicine and garden needs.
50 N Mentor Ave
Pasadena, California 91106
United States