Marijuana Doctors/Certification Services Near Playa Del Rey, California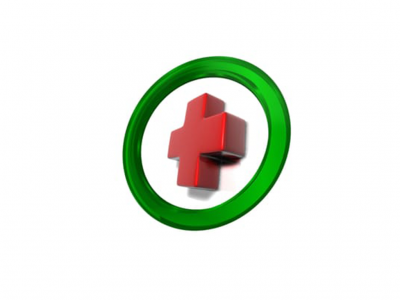 PCH Doctors offers Exceptional Medical Cannabis Evaluations. Our mission is to ensure everyone can be evaluated to see if medical marijuana is something that can benefit them with their medical conditions.
910 W Pacific Coast Hwy
Unit D
Playa Del Rey, California 90744
United States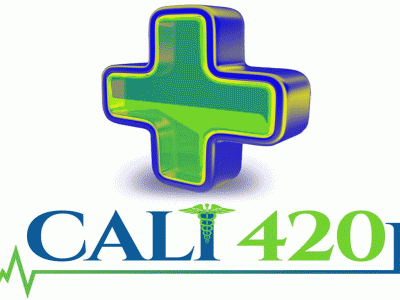 Let a licensed California physician show you how medical cannabis can help you! Get your cannabis card today!
541 W Grant Line Rd
Ste 171
Playa Del Rey, California 95376
United States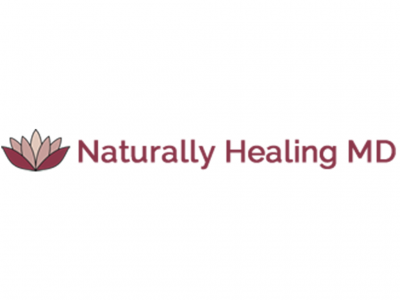 Serving the Bay Area community since 2000, Naturally Healing MD provides comprehensive medical services for patients seeking to address their medical needs through the safe and effective use of medical marijuana.
1201 Solano Ave
Ste 203
Playa Del Rey, California 9706
United States