Marijuana Doctors/Certification Services Near Sacramento, California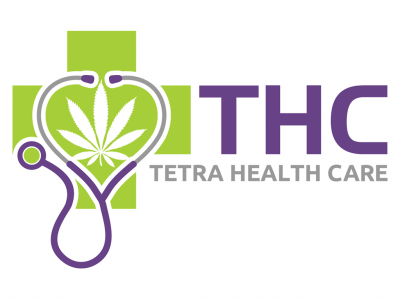 Our doctors are all registered members of the Society of Cannabis Clinicians (SCC) and are fully capable of providing you with the optimal prescription for your individual medical needs.
1732 Professional Dr
Sacramento, California 95825
United States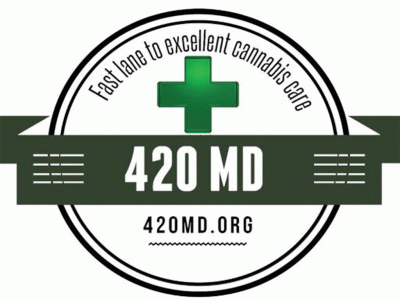 420 MD offers exceptional medical cannabis evaluations. Our mission is to ensure everyone can be evaluated to see if medical marijuana is something that can benefit them with their medical conditions.
2100 Watt Ave
Ste 190
Sacramento, California 95825
United States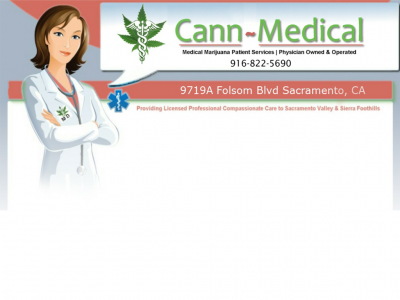 Our physicians are licensed professionals, compassionate and knowledgeable; experts in the field of medical marijuana.
9719A Folsom Blvd
Sacramento, California 95827
United States