Marijuana Doctors/Certification Services Near Saint Paul, Minnesota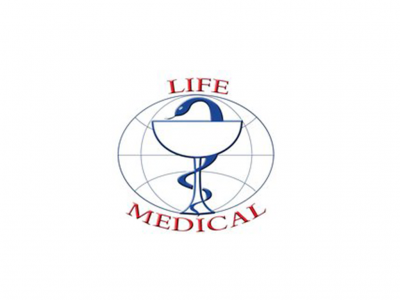 At Life Medical we realize the benefit of medical marijuana and have been on the forefront of legislative effort to legalize medical marijuana in Minnesota from the beginning. We offer evaluations and certifications for patients who may be eligible.
1654 Rice St
Ste 202
Saint Paul, Minnesota 55117
United States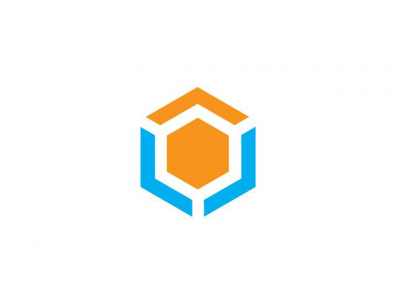 LeafLine Labs provides relief through medical cannabis to suffering Minnesotans who deserve a better quality of life.
550 Vandalia St
Ste 175
Saint Paul, Minnesota 55114
United States