Marijuana Doctors/Certification Services Near Santa Barbara, California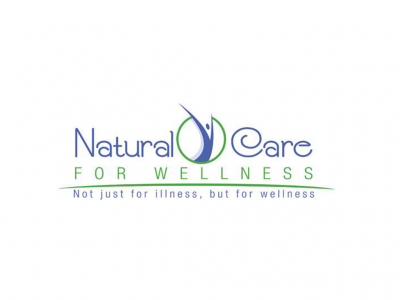 Natural Care For Wellness is dedicated to providing a confidential, compassionate and convenient environment in which patients may obtain the health information and assistance they need in order to benefit from various alternative medicines.
28 E Canon Perdido St
Santa Barbara, California 93101
United States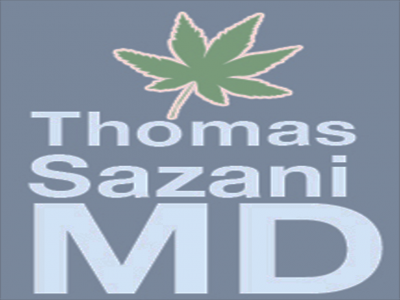 Receiving a recommendation from Thomas Sazani M.D. is completely confidential. At Thomas Sazani M.D. patient-doctor confidentiality is ABSOLUTE. Your information as a patient is never released without your written consent.
1836 State St
Ste A
Santa Barbara, California 93101
United States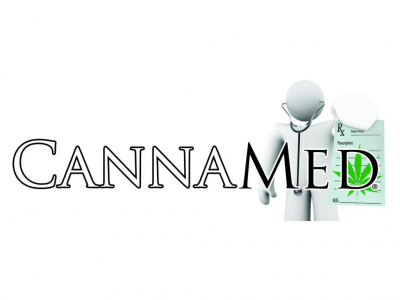 Medical marijuana evaluations CannaMed of Thousand Oaks A California Medical Corporation is the oldest medical Marijuana evaluation center in Thousand Oaks, established since 2004.
28 E Canon Perdido St
Santa Barbara, California 93101
United States