Marijuana Doctors/Certification Services Near Santa Rosa, California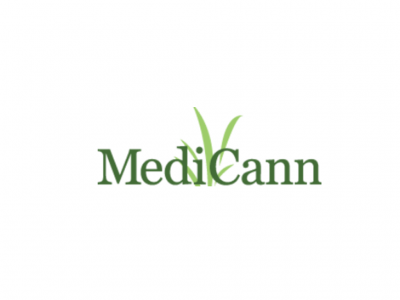 MediCann's goal is to increase access to medical cannabis by providing expert and well curated information and services for patients, providers, and the public.
2230 Professional Dr
Ste A
Santa Rosa, California 95403
United States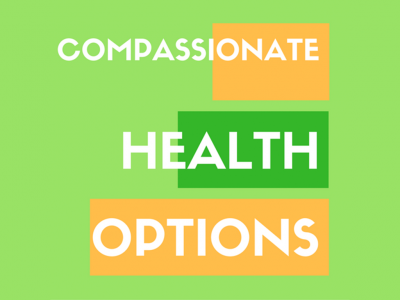 Since 2004, Compassionate Health Options has offered mental and physical wellness counseling, primarily for the medicinal use of marijuana.
741 5th St
Santa Rosa, California 95404
United States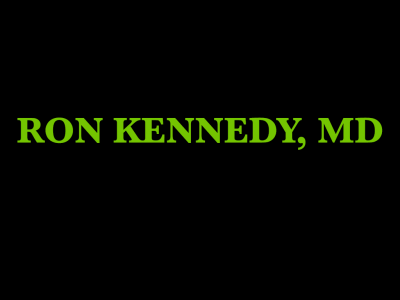 Dr. Ron Kennedy is a holistic medical practitioner practicing at the Anti-Aging Medical Clinic in Santa Rosa, CA. He provides medical marijuana certifications for qualifying patients.
2448 Guerneville Rd
Ste 800
Santa Rosa, California 95403
United States