Marijuana Doctors/Certification Services Near Seattle, Washington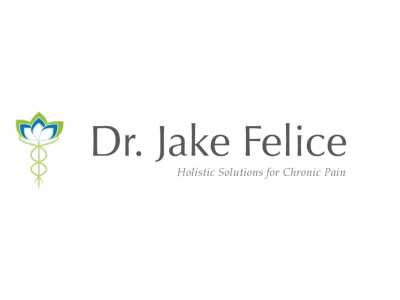 Dr. Jake Felice, N.D., L.M.P. is a charismatic public speaker and social media expert on the topic of medical cannabis.
630 NW 44th St
Seattle, Washington 98102
United States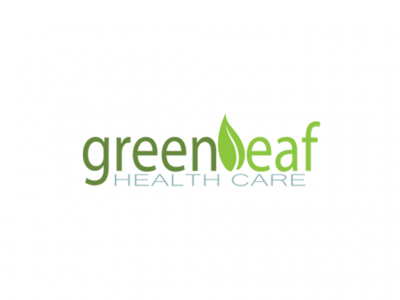 in Naturopathic, General Practitioner
Envisioning yourself happy and vibrant is our desire as community healers and we'd be honored to walk that path with you. We provide medical marijuana recommendations in addition to many other services and treatments.
5227 Ballard Ave NW
Ste 5
Seattle, Washington 98107
United States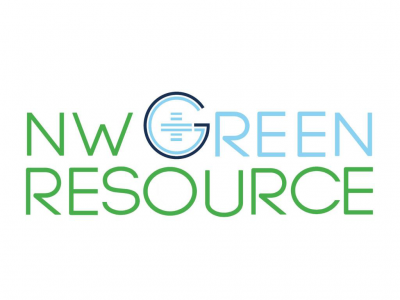 Do you struggle with symptoms like nausea, migraines, or complications due to an existing medical condition? We provide qualifying patients highly reliable and defensible medical marijuana cards.
1620 Broadway
Ste 204
Seattle, Washington 98122
United States