Marijuana Doctors/Certification Services Near Spokane, Washington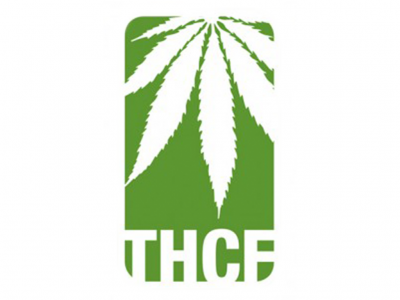 THCF is working to truthfully educate the public concerning hemp and cannabis, as well as helping medical marijuana patients. We have clinics across the country where our doctors help patients obtain a permit for medical marijuana.
Spokane, Washington
United States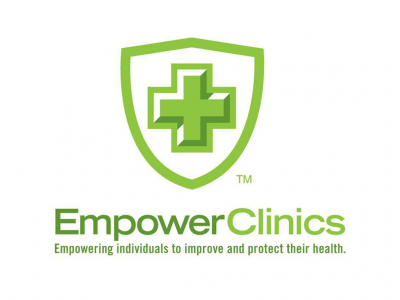 At The Empower Clinics we are dedicated to helping individuals improve and protect their health through the use of medical marijuana. We have compassionate physicians ready to sign your paperwork and knowledgeable staff to help navigate the process.
225 E 3rd Ave
Spokane, Washington 99202
United States