Marijuana Doctors/Certification Services Near Spokane Valley, Washington
Patients For Patients Medical is owned and operated by Tracy Sirrine, a cannabis patient and a compassionate business owner. We are a compassionate group of administration professionals, providing services to medical providers.
408 N Mullan Rd
Ste 101
Spokane Valley, Washington 99206
United States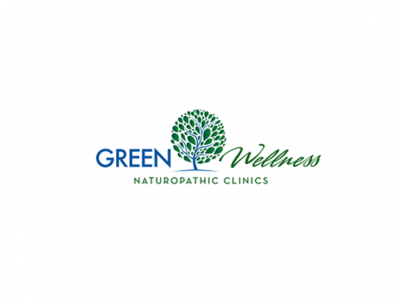 in Naturopathic, General Practitioner
At Green Wellness we provide medical marijuana evaluations and certifications as part of our dedication to providing you with excellent service. Our patients are thankful to have found the natural remedies our physicians recommend.
9207 E Mission Ave
Ste C
Spokane Valley, Washington 99206
United States