Marijuana Doctors/Certification Services Near Studio City, California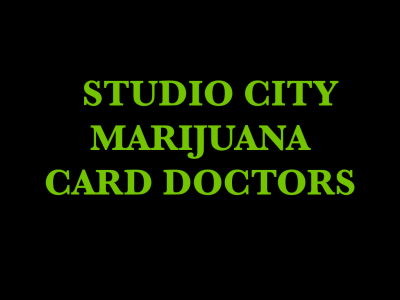 We make obtaining your medical marijuana card quick and convenient. We offer same day appointments, free parking nearby, and Los Angeles' most trusted doctors. Located off the 101 and Laurel Canyon Blvd.
4835 Laurel Canyon Blvd
Studio City, California 91607
United States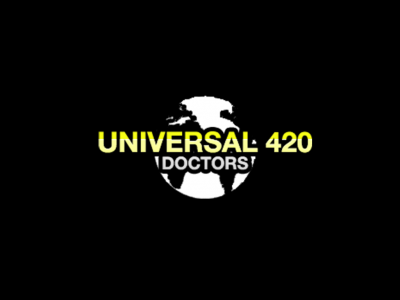 We offer professional, fast, reliable, convenient medical marijuana evaluations for the Studio City and Los Angeles area. We have the best prices for new patients and renewals, and we match all competitors.
11306 Ventura Blvd
Studio City, California 91604
United States