Marijuana Doctors/Certification Services Near Tucson, Arizona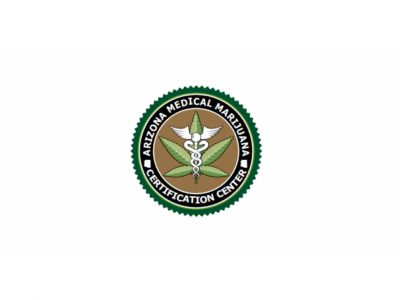 Our primary mission is to provide the certification necessary for qualified people to obtain medical marijuana under the State of Arizona medical marijuana laws. It is our philosophy to offer you a safe, confidential and compassionate experience.
4745 N 1st Ave
Tucson, Arizona 85718
United States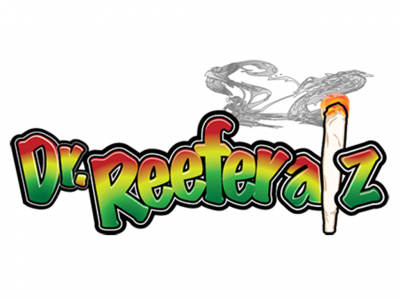 We provide a stress-free, positive environment where patients in need of medical marijuana can receive a cost-effective, expert evaluation by a licensed medical professional. We are standing by ready to help you and answer any questions you may have.
2239 E Broadway Blvd
Tucson, Arizona 85719
United States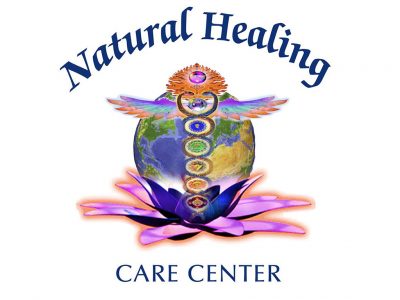 in Naturopathic
Natural Healing Care Center's mission is to serve our community through Naturopathic and Holistic Medicine, Preventive Healthcare, and Education. We honor the body's natural healing abilities and aid in a balance between Mind, Body and Spirit.
2230 East Speedway Blvd. Suite 140
Tucson, Arizona 85719
United States