Marijuana Doctors/Certification Services Near Utica, Michigan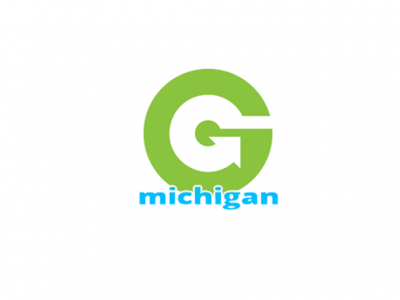 We are an online resource and physicians' network that helps patients obtain/renew their medical marijuana cards in Michigan. We also have a full range of online resources to help you navigate the process and learn more as you begin your treatment.
8255 Hall Rd
Utica, Michigan 48317
United States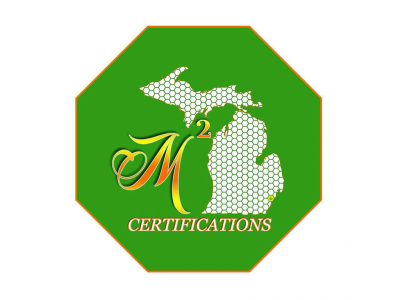 Looking to get a medical marijuana card in Utica? We have built our clinic to provide you a safe, legal, confidential, and comfortable experience. It is our utmost goal to assist you in legally obtaining your Michigan Medical Marijuana card.
8255 Hall Rd
Utica, Michigan 48317
United States