Marijuana Doctors/Certification Services Near Vallejo, California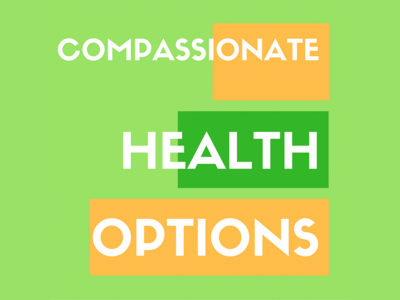 Since 2004, Compassionate Health Options has offered mental and physical wellness counseling, primarily for the medicinal use of marijuana.
610 Marin St
Vallejo, California 94590
United States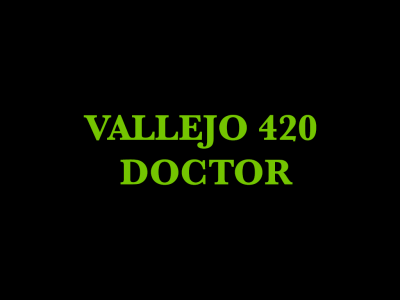 Vallejo 420 Doctor provides Medical Marijuana Evaluations for anybody in search of there Medical Marijuana Card. Each one of our Medical Marijuana Evaluations is performed by a Vallejo Medical Marijuana Doctor.
235 Couch St
Vallejo, California 95490
United States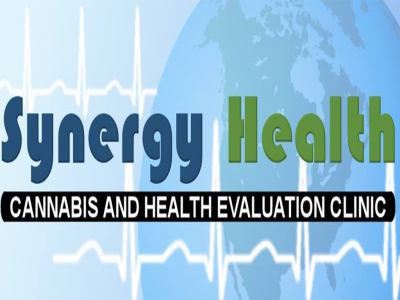 We provide complete medical evaluations to see if a cannabis prescription can help manage your pain, anxiety, or other medical symptoms.
480 Redwood St
Ste 11
Vallejo, California 94590
United States