Marijuana Doctors/Certification Services Near Van Nuys, California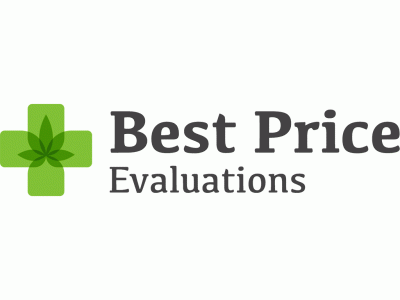 #1 Evaluation Center in Los Angeles and Inland Empire
15317 Vanowen St
Ste C
Van Nuys, California 91406
United States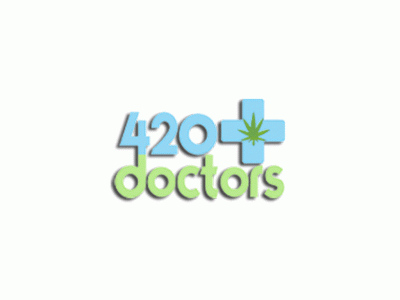 420 Doctors has dedicated its medical practice to providing trusted medical marijuana recommendations to over 250,000 California residents. We are one of the first Evaluation Centers in LA since 2009.
15333 Sherman Way
Unit L
Van Nuys, California 91406
United States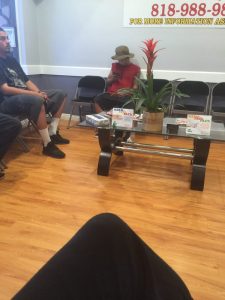 We provide medical marijuana evaluations and certifications for residents of Van Nuys, California.
13755 Victory Blvd
Van Nuys, California 91401
United States