Marijuana Doctors/Certification Services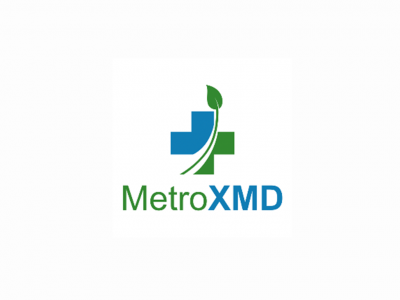 MetroXMD is a medical marijuana group helping people find physicians to recommend them for medical marijuana cards within their state. Since our start in 2016, the MetroX Medical Card Program has seen and changed many lives.
Washington, District Of Columbia
United States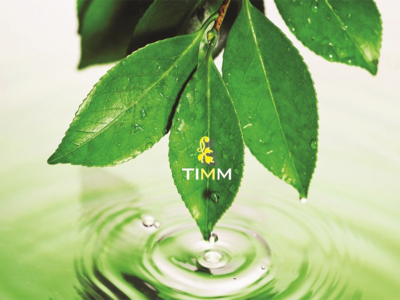 in Naturopathic, General Practitioner
We believe in an integrative approach to medicine, focused on healing the patient through natural and alternative methods including medical marijuana. Our patients are treated holistically as we assess your needs and listen to your concerns.
2311 M St NW
Ste 301
Washington, District Of Columbia 20037
United States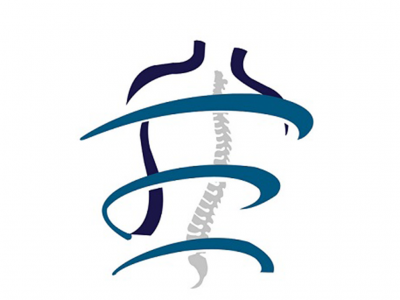 in Specific Specialty, General Practitioner
WDC Spine provides comprehensive medical marijuana evaluations and certifications for eligible D.C. residents. WDC Spine is a compassionate private practice specializing in Pain Management treatment of physical disabilities and injuries
2440 M Street NW
Ste 420
Washington, District Of Columbia 20037
United States