Edibles and Marijuana Financial Services Near Penrose, Colorado, Fraser, Colorado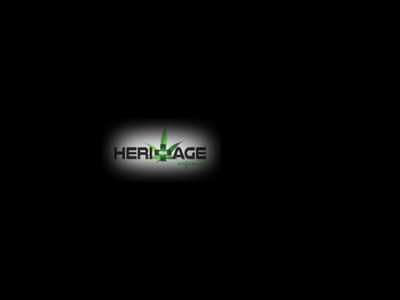 in Waxes, Topicals, Sativa, Other, Indica, Hybrids, Flower, Edibles, Drinks, Concentrates
We are a medical marijuana dispensary. Providing our patients with awesome service and low prices since 2008.
401 Broadway St
Penrose, Colorado 81240
United States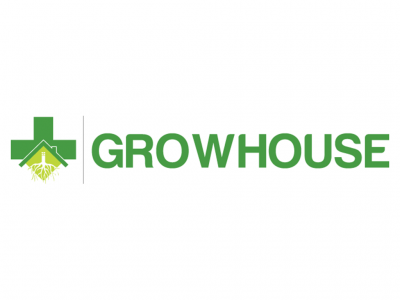 in Sativa, Other, Indica, Hybrids, Flower, Edibles, Concentrates
We have multiple Recreational Marijuana Dispensaries located throughout the Colorado mountains. Our focus is to provide Colorado with the widest selection of phenomenal marijuana products. We carry high quality products that will meet every budget.
511 Zerex St
Unit 203
Fraser, Colorado 80442
United States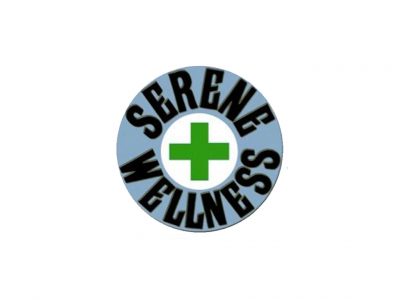 in Waxes, Topicals, Tinctures, Sativa, Oils, Other, Indica, Hybrids, Flower, Edibles, Drinks, Concentrates
Serene Wellness is dedicated to providing our patients with natural alternatives to treat their pain and afflictions with the highest quality marijuana and marijuana-infused products.
228 Byers Ave
Fraser, Colorado 80442
United States