Topicals and Marijuana Financial Services Near Henderson, Nevada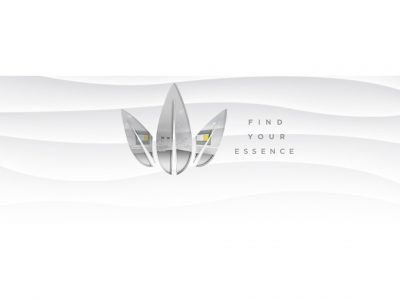 in Waxes, Topicals, Sativa, Prerolls, Other, Oils, Indica, Hybrids, Flower, Edibles, Concentrates
Our number one focus is the well-being of our patients. We aim to provide an unmatched level of service and the highest quality, all-natural medical marijuana available in Nevada that is unsurpassed in taste and therapeutic qualities.
4300 E Sunset Rd
Henderson, Nevada 89014
United States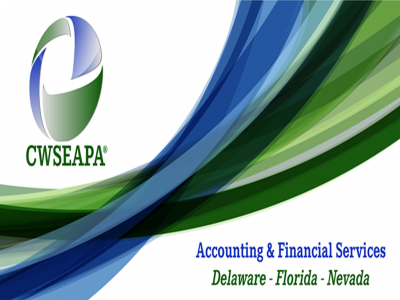 in Marijuana Financial Services
Cannabis Accounting Group is a CWSEAPA® Company, specializing in accounting & taxation for the Cannabis industry. CWSEAPA®, is a nationally recognized brand of Accounting and Financial Services. We perform a variety of accounting and tax services.
1489 Warm Springs Rd
Ste 110
Henderson, Nevada 89014
United States