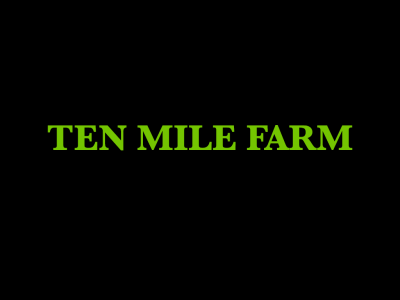 At Ten Mile Farm we work hard to cultivate the highest-quality and most sustainably grown cannabis in the state. Each farming practice and energy use choice we make is rooted in efforts to minimize our impact on the local environment and beyond.
Ashland, Oregon
United States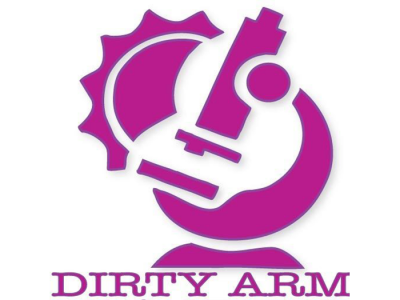 in Marijuana Cultivator, Extract Producer, Edible Producer
Dirty Arm Farm is a producer of marijuana, marijuana extracts, and edibles. We believe nature intended this medicine to be free in the sun and touched by the breeze so that's what we do. We provide you with a superior product from start to finish.
Ashland, Oregon
United States