Marijuana Producers Near Bend, Oregon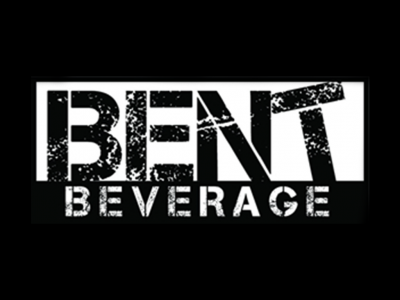 BENT Beverage is a cannabis infused beverage company. We believe that sustainable practices and organic methods produce the best tasting flower and infused cannabis products. We grind daily to make sure you only receive the best!
Bend, Oregon
United States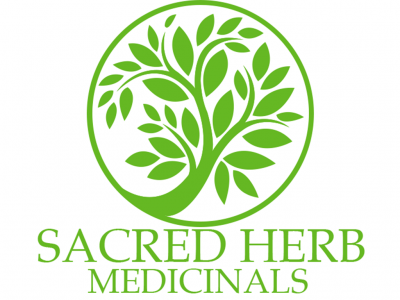 in Topical Producer, Extract Producer
We create our cannabis-derived products with a blend of over a dozen herbs, spices, and essential oils that have unrivaled anti-inflammatory and pain relieving properties. Our customers include those with MS, fibromyalgia, arthritis, and more.
Bend, Oregon
United States