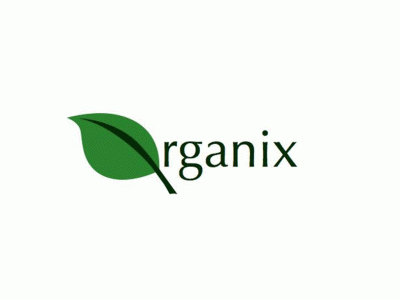 Established since 2009, we proudly stand behind all of our products and are continuously perfecting and improving them so that our patients only receive the best. We grow and sell the best pot in Breckenridge Colorado!
1795 Airport Rd
Breckenridge, Colorado 80424
United States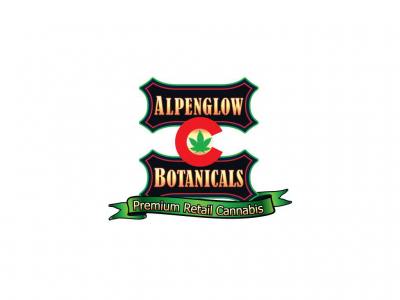 We truly believe not only in our mountain grown cannabis, but in providing a true "Farm to Flame" experience for our customers.
Breckenridge, Colorado
United States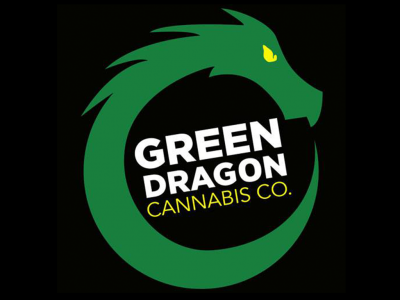 Green Dragon offers you top quality premium bud and we are one of the largest suppliers of product in the state of Colorado. We grow in state-of-the-art cultivation facilities.
Colorado
United States