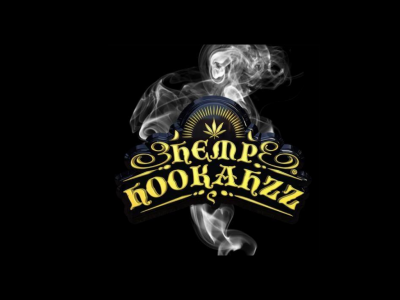 Our CBD oils and CBD waxes/dabs are the purest, most natural CBD products available—with the highest concentration. Only natural ingredients—nothing synthetic, toxic, or chemically-derived.
2185 Faraday Ave
Ste 120
Carlsbad, California 92008
United States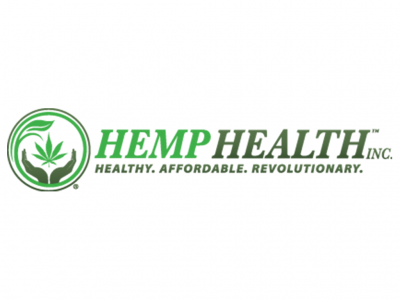 in Topical Producer, Extract Producer, Edible Producer
We are your premier source for high quality, affordable hemp CBD products. Our hemp CBD has been featured on Forbes, NBC, San Diego News, Yahoo! Health and Yahoo! Parenting, and more. It's safe for your pet, too! Let our hemp oil benefit you!
2185 Faraday Ave
Ste 120
Carlsbad, California 92008
United States