Marijuana Producers Near Chelan, Washington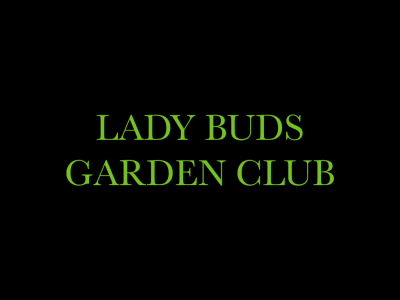 Lady Buds Garden Club is a Tier 3 Producer/Processor in Chelan, WA. We are outdoor growers that believe the cannabis plant benefits from the slower all-natural growing cycle. We have 23 strains currently growing for a total of 850 plants.
Chelan, Washington 98816
United States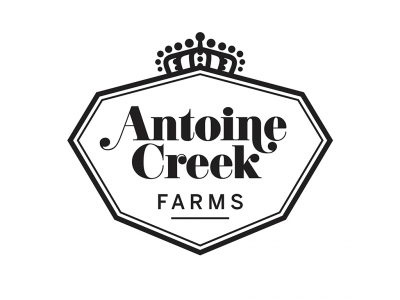 Antoine Creek Farms is a Washington State cannabis producer devoted to raising healthy, happy plants in the most natural way possible. We work with rich soils and long hours of sunlight to cultivate beautiful outdoor blooms.
Chelan, Washington
United States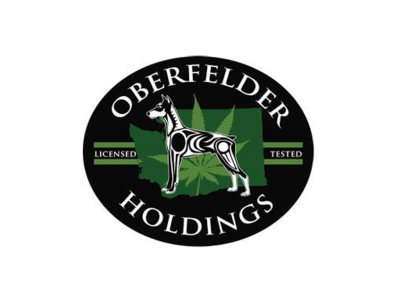 We are a family farm whose cannabis is harvested by experienced farmers and agricultural industry veterans using exclusively organic growing methods. We offer over 50 strains for recreational use.
Chelan, Washington 98801
United States