Marijuana Producers Near Cottage Grove, Oregon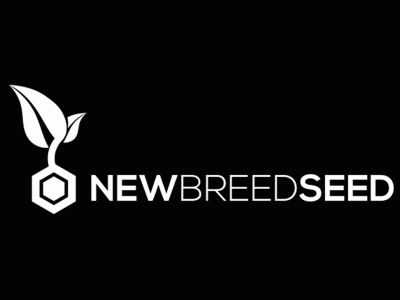 New Breed Seed was founded by a group of Oregon seed professionals with a simple goal: to produce high quality cannabis seeds for Oregon growers. Our in-house breeding program is dedicated to developing new varieties of cannabis.
Cottage Grove, Oregon
United States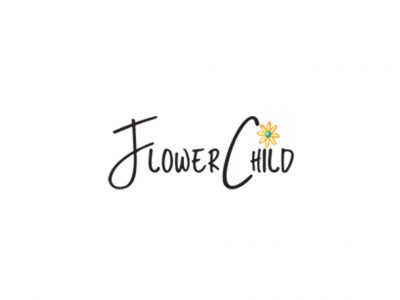 We are a small company in Oregon specializing in high quality Hemp Extract tinctures and topicals. Our medicinal hemp flowers are grown on our farm in Oregon and we do the processing ourselves.
P.O. Box 1714
Cottage Grove, Oregon 97424
United States