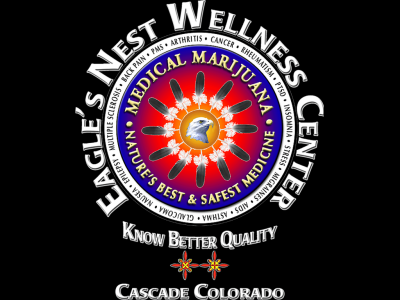 Eagle's Nest Wellness Center is a marijuana cultivator and holistic wellness center based on the ancient Hawai'ian wisdom of Ho'ala Huna. Our house-made products are the highest quality, expertly compounded to be outstanding for their purpose.
8455 W US Highway 24
Cascade, Colorado 80809
United States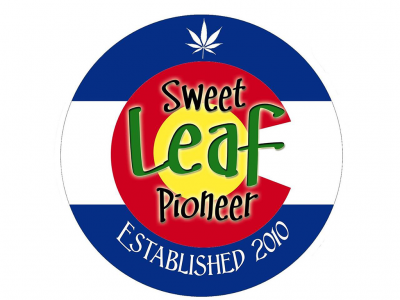 Sweet Leaf Pioneer is a medical and recreational marijuana producer and provider in Eagle, Colorado. Our staff, from growers to budtenders, have respect, knowledge and passion for this industry. We grow a wide variety of the tastiest strains around.
Eagle, Colorado
United States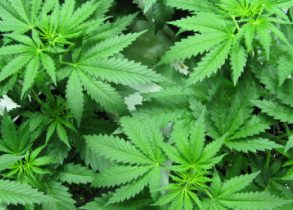 Eagle Lake, Maine
United States