Marijuana Producers Near East Wenatchee, Washington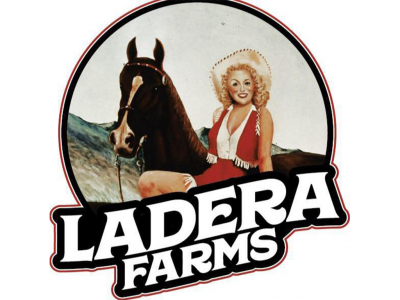 Ladera Farms is a family-owned Tier 2 producer/processor offering flower product grown in indoor and outdoor environments. Because of our commitment to sustainable growing practices, we use only certified organic products, fertilizers and sprays.
East Wenatchee, Washington 98802
United States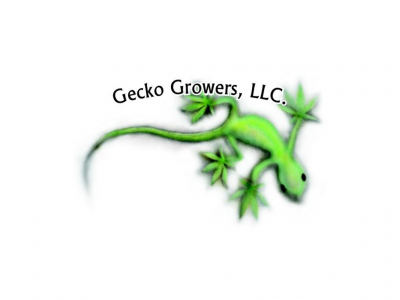 Gecko Growers is a soil grower using high quality materials to ensure the best products. Hand checked every day, our products set the standard for legalized marijuana.
East Wenatchee, Washington
United States