Marijuana Producers Near Fall City, Washington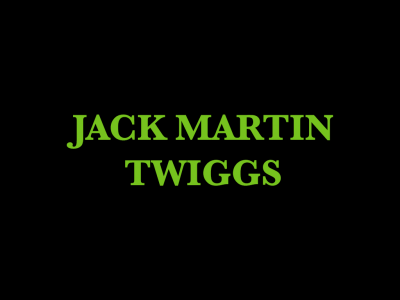 Jack Martin Twiggs is a small, boutique grower. We make sure when you purchase our smoke at your local retailer that you are not buying inferior outdoor or large grow operation weed.
Fall City, Washington 98024
United States
Cinc-O-Dos is an LED lighting tier I producer/processor located in Fall City, Washington. Our indoor grow yields strains like Chocolate Kush, Orange Dream and Platinum Girl Scout Cookies. High-quality, pesticide free cannabis is our top priority.
Fall City, Washington
United States