Marijuana Producers Near Ferndale, Washington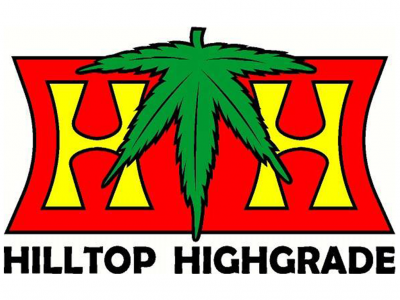 Growing cannabis has always been a passion of the Hill clan. Our knowledge and techniques stem from three generations of growers. We are located on a peaceful, organic farm situated on the Jordan Creek near the farming community of Ferndale, WA.
Ferndale, Washington
United States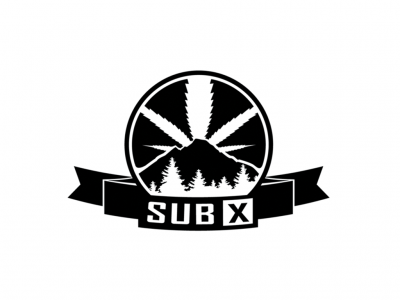 in Marijuana Cultivator, Extract Producer
We grow and sell cannabis exclusively in Washington State, near Canada. Our buds are hand-trimmed by hippies with decades of experience, and 100% gluten and pesticide-free. Our growers have decades of experience.
Ferndale, Washington 98248
United States