Marijuana Producers Near Flagstaff, Arizona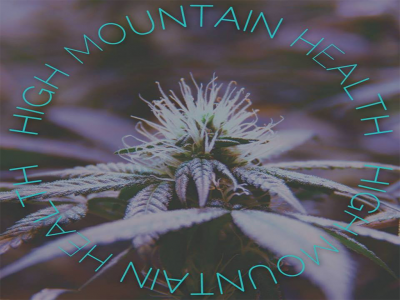 At High Mountain Health, we offer numerous strains of our own locally-grown, lab-tested cannabis. We are committed to providing our community with a reputable and exemplary source for medicinal cannabis and removing the surrounding stigma.
Flagstaff, Arizona
United States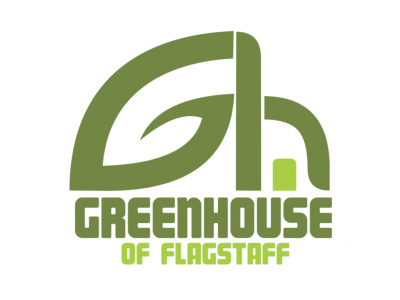 At Greenhouse of Flagstaff, our products are developed under tightly controlled conditions in our state-certified and inspected facility that is pesticide and mold-free. We are a trusted source for legal, safe and affordable MMJ in Northern Arizona.
Flagstaff, Arizona
United States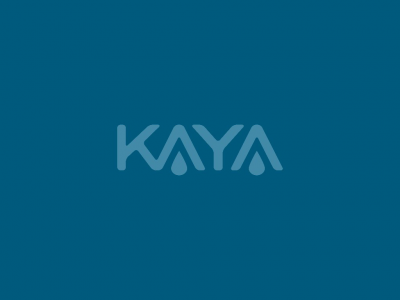 KAYA's mission is to help you enhance your well-being and quality of life through pure and safe cannabis oil. Our company strives to create products that are healthy, medicinal, effective, and clean, meeting the highest levels.
Flagstaff, Arizona
United States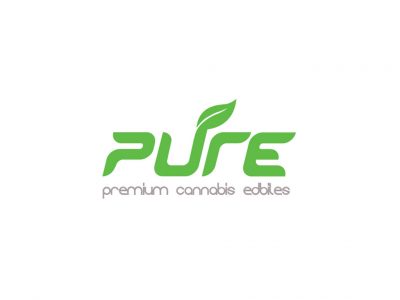 Pure was founded by medical patients that shared a common goal: making more affordable products accessible to every patient without compromising quality. Available at licensed dispensaries throughout Arizona.
460 N. Switzer Canyon Dr.
Ste. 100
Flagstaff, Arizona 86001
United States