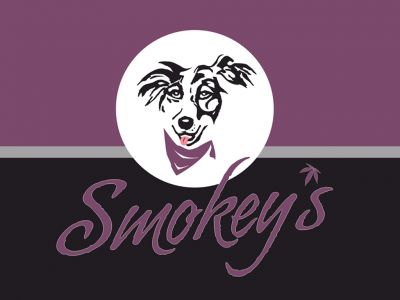 Smokey's 420 House has a long tradition of growing excellent weed.
Garden City, Colorado
United States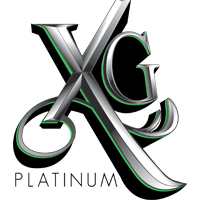 in Marijuana Cultivator, Extract Producer, Edible Producer
At XG Platinum, we produce our own renowned marijuana, edibles, and concentrates. Our goal is to set the highest standard of quality in the recreational and medical marijuana industry.
Garden City, Colorado 80631
United States