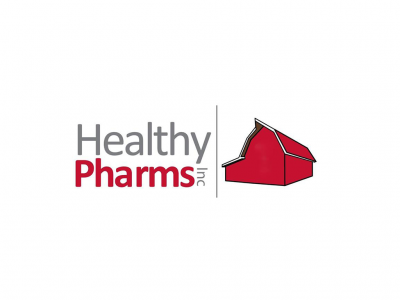 Healthy Pharms, Inc. is a medical marijuana producer of high quality cannabis for registered patients in Massachusetts. We offer a wide variety of reasonably priced cannabis carefully cultivated and processed in our state-of-the-art facility.
Georgetown, Massachusetts 01833
United States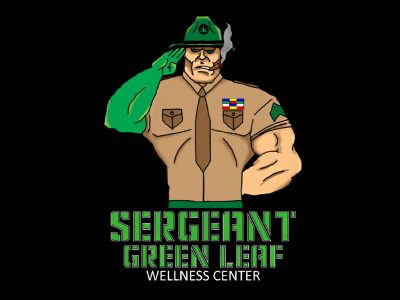 The Sergeant takes pride in the product we produce & provide to our patients. Sergeant Green Leaf is your ultra premium source for naturally grown Cannabis and other premium cannabis products.
1410 Argentine St
Georgetown, Colorado 80444
United States