Marijuana Producers Near Kasilof, Alaska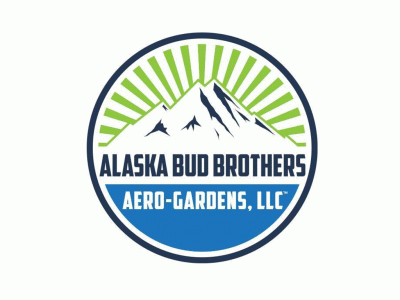 Over 20 years experience in cannabis cultivation. Specializing in aeroponically grown, connoisseur grade cannabis. Producing the highest connoisseur grade cannabis available in Alaska!
22720 Yukon Rd
Kasilof, Alaska 99610
United States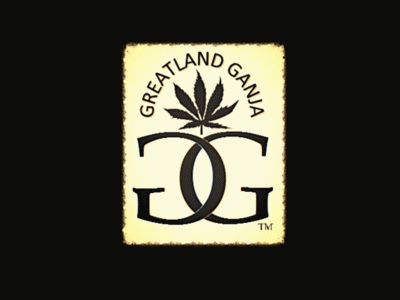 We are proud to be the second Licensed Marijuana Establishment in the State of Alaska.
Kasilof, Alaska
United States